Hollenbach Construction, Inc. has been assisting owners in developing their projects for many years. We will facilitate the process of transforming your building concept into a reality.
Our knowledgeable team may provide services to include:
Site evaluations prior to land purchase
Due diligence assistance
Assistance in negotiations with financing
Obtaining approvals from township or local municipalities
Project budget development
Transitions to construction management services
Hollenbach Construction, Inc. has had the pleasure of working with Owners on the following development projects: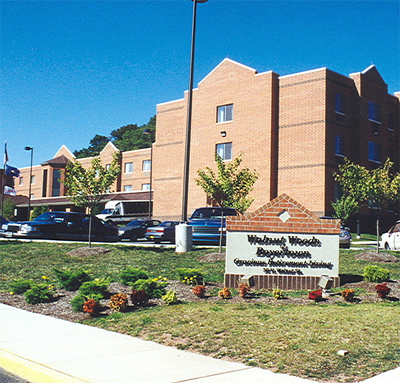 Walnut Acres in Boyertown, PA. The former site of the Boyertown Casket Company, the area now features Boyertown Medical Services – a 12,000 square foot medical office building, Walnut Woods – a 105,000 square foot Retirement Community, and Chestnut Knoll – a 30,000 square foot Assisted Living Facility.
Halteman Office Center in Gilbertsville, PA. Each phase of this three phase project included the construction of an approximate 9,500 square foot professional office building.
The Villa at Morlatton in Douglassville, PA. The Villa at Morlatton Community boasts a 105,000 square foot Independent Living building, an 80,600 square foot Assisted Living and Memory Care building and a renovated farmhouse now serving as the campus Welcome Center.